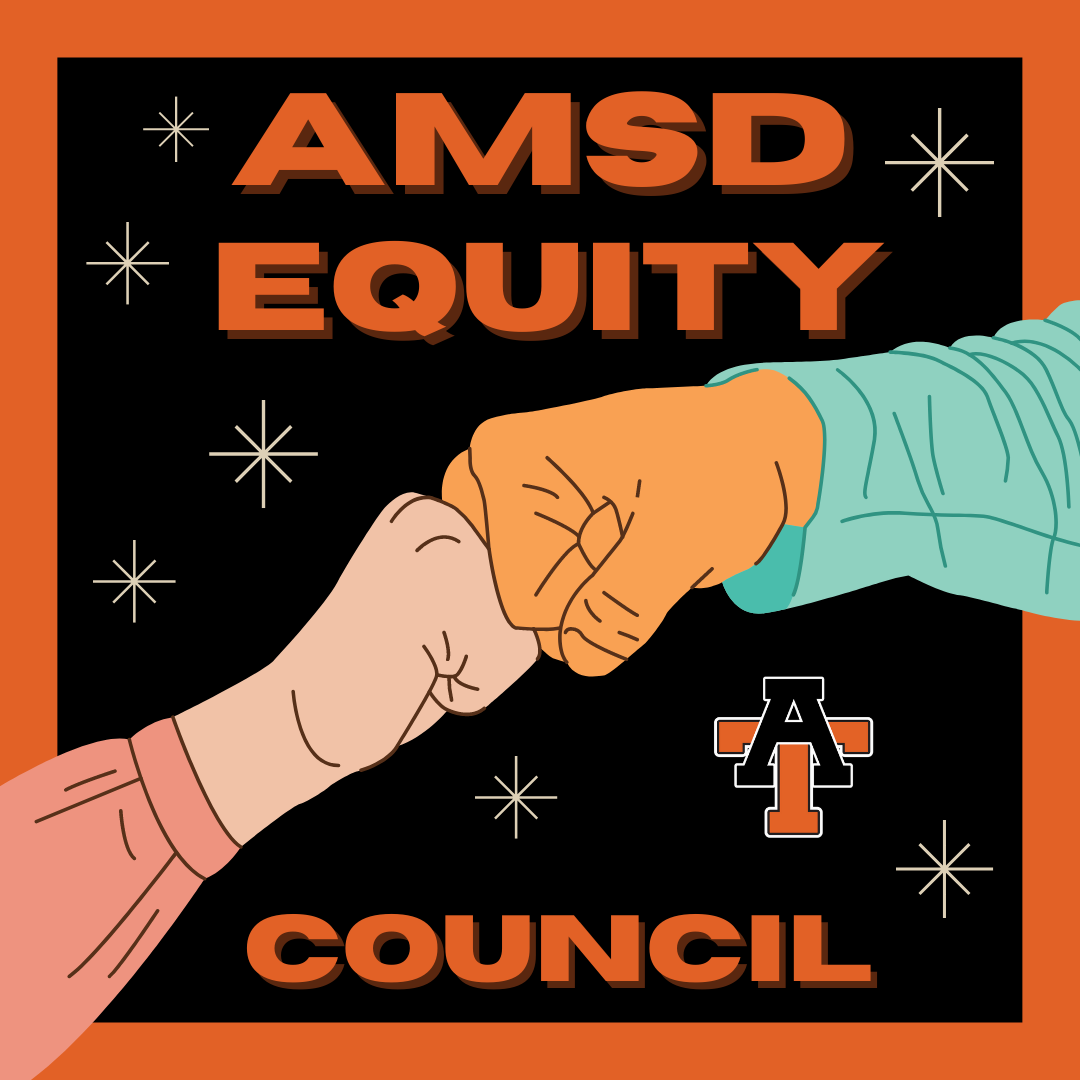 AZTEC SCHOOLS - EQUITY COUNCIL
"Aztec Municipal School District is committed to providing an equitable, culturally & linguistically responsive educational experience for ALL of our students. We strive to create an educational environment where diversity is valued and each day students feel Inspired, Safe, and Fulfilled."
Create an action-oriented team that represents subgroups identified in the Yazzie/Martinez Lawsuit
Make recommendations and work to help create programs to integrate CLRI into our schools
Provide professional development opportunities for staff in best practices related to CLRI & Equity.
Help to create equitable student-centered learning environments throughout the district through the creation of new opportunities for students. (CTE Pathways, ADC Portfolios, Internships, Dual Credit, etc.)
Review and make recommendations on programs, funding, and policies of the district.