Boundary Definitions and Maps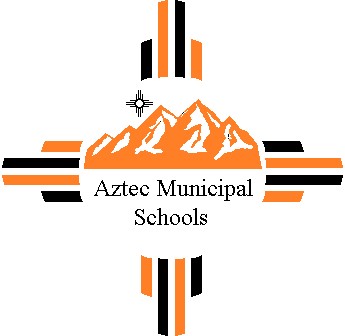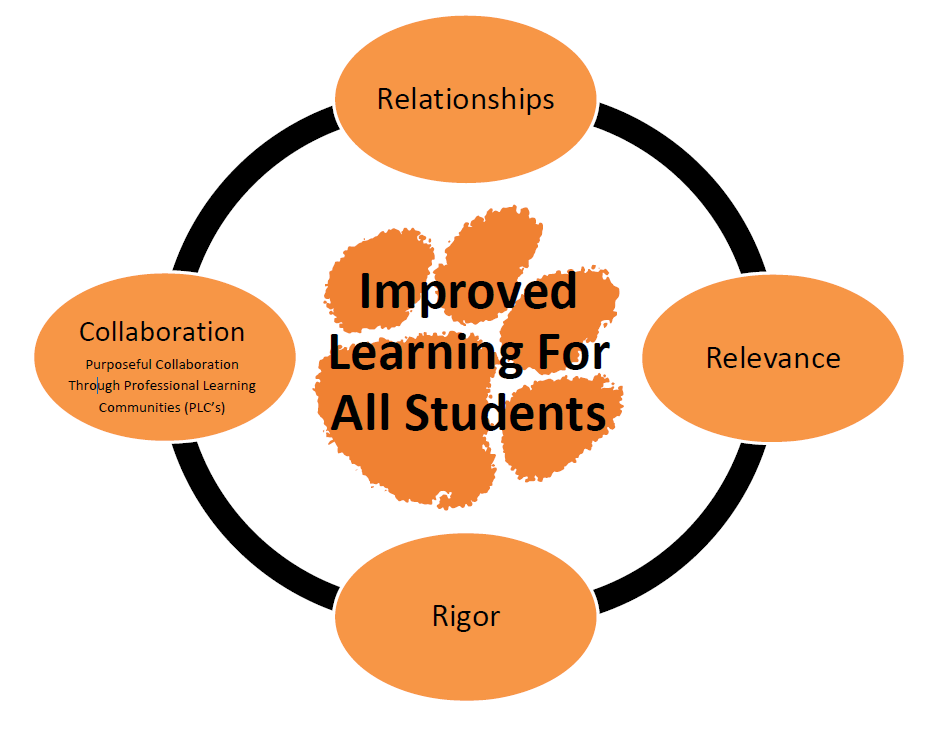 The Aztec Municipal School District will conduct a regular school board election on November 2, 2021.
There are 2 positions that will need to be filled. Anyone interested in Serving on the Aztec Municipal School Board for Districts 1 or 3 must declare candidacy for a position on August 24, 2021 between 9:00 am 5:00 pm with the Office of the County Clerk. You must live in the district you are going to run in. For further information, contact Aztec Municipal School District at 505-334-9474.
School Board Election Districts Boundary Descriptions
(Adopted as "Option Two" by the Aztec Board of Education on October 16, 2012)
* The part of Precinct 69 included in District Four:
Precinct 69 south and west of of the line as defined by:
From the intersection of County Roads 3000 and 3009 head west on County Road 3000 to County Road 3285

North on County Road 3285 to unnamed driveway access road

Northeast on unnamed driveway access road to Precinct 69 northern boundary (Animas River)

Homes on south side of County Road 3000
** The part of Precinct 69 included in District Five:
Precinct 69 north and east of the line as defined by:
From the intersection of County Roads 3000 and 3009 head west on County Road 3000 to County Road 3285

North on Country Road 3285 to unnamed driveway access road

Northeast on unnamed driveway access road to Precinct 69 northern boundary (Animas River)

Homes on north side of Country Road 3000 between County Road 3009 and County Road 3285