Young Path..High School and Beyond
NOTE: This page is currently being created. I encourage you to visit often as new information will be added frequently.
Sign-up now for Ms. Olson's Grade Level College/Career Remind Class!
Go to remind.com/join. Enter the class code, and select Join. Enter you first and last name along with your mobile phone number or email address. Click Sign up.
Freshmen 2025 -@f428da
Sophomores 2024 - @tigers2024
Juniors 2023 - @ke6edg
Seniors 2022 - @3949fh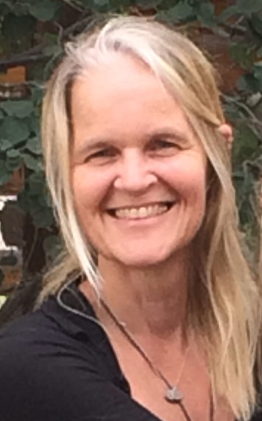 Welcome to the College & Career page! I'm Ms. Olson and I'm the College& Career Counselor. I have a passion for assisting students identify their unique path during their high school years and beyond! Drop by my office or I can be reached at:
Email: aholsoca@aztecschools.com
phone: 505-334-9414 ext. 1309
Join my remind classrooms listed under "REMIND."
To set up an appointment click below:
AHS College & Career Counselor
Catherine Olson(505) 334-9414 ex: 1309College & Career Counselor
Other Options After High School